About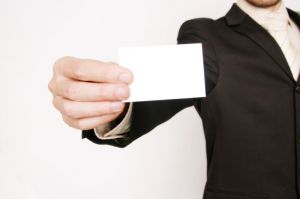 Welcome to the TheSpinningDonut.com!! My name is Bill Stevens and apparently I have no face – or head for that matter. 🙂
What is TheSpinningDonut.com?
This blog will help you with various aspects of information technologies such as using your computer, blogging, software development, online media, internet marketing, and making money online.
Given the name of the site I hope it makes you chuckle. I named it after the spinning blue "wait" icon we Microsoft users see everyday in Vista. But, every operating has its own spinning donut. Play Video.
Who is Bill Stevens?
A married male with two daughters in their twenties and I've been in the Information Technology field for a bit over 20 years.
I started in mainframe computers as a tape librarian and a programmer.  I've worked as a help desk technician and a network administrator.  I've been a server administrator for various flavors of Windows servers, Novell Netware servers and Unix servers.  I was a programmer for about 10 years and became an IT Manager and love working with and for people as a manager.
My Passion
My passion is everything web and people.  All the web languages and web designs of today, the social media, the web apps, internet marketing and making money online, etc., etc.  Everything new in the technology world is extremely exciting to check out and see how it can make people's lives easier, better, and more fulfilling.  That's what I'm trying to pass on to people.